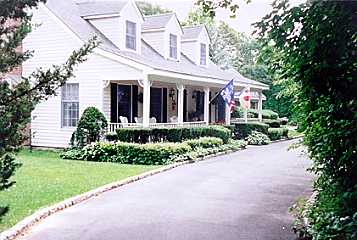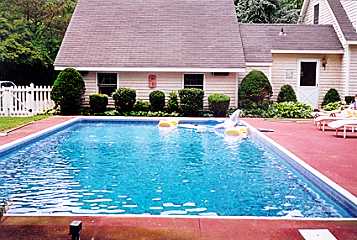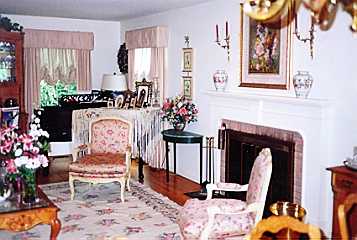 "CHARMING CAPE"
(Scroll down for details)
No Broker (For Sale by Owner): Mrs. Sohni Lefkowitz
Westhampton, New York
Days: (631) 288-2042
$359,000. Charming Cape located in prestigious Wethampton, New York, with heated pool and private back yard, living room with fireplace and warm eat-in kitchen with terra cotta floor. This cozy country house has 3-4 bedrooms and 2 1/2 baths. Finished basement and two-car garage with sprinkler, and alarm systems. Also has central air conditioning. Beautiful circular driveway and just minutes from beach and the Village of Westhampton. Please call (631) 288-2042 and leave a message where you can be reached. (7/14/98)
---
Return to The Hamptons Web Real Estate Page
Return to The Hamptons Web Home Page
---
The Hamptons Web is maintained by Sagal Computer Systems. Please email webmaster@hamptonsweb.com with comments and corrections.